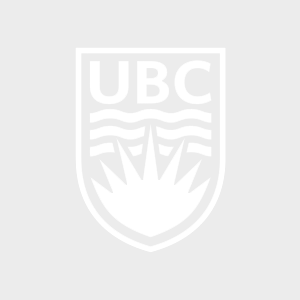 A Talk by Paul Wangoola
Organized by the Museum of Anthropology and co-sponsored by CCIE and David Lam Chair of Multicultural Education.
In this talk, Paul Wangoola discusses the field recordings of Shawn Hall. The two choirs associated with Mpambo and which were recorded by Shawn Hall during a visit in 2004 and samples will also be played. Paulo Wangoola, Nabyama (Founder-President) of the Mpambo Afrikan Multiversity, a recently established and village-based institution of research and higher education dedicated to the revitalization of African Indigenous Thought and Spirituality. The Mpambo campus is located in Isegero, Iganga in Busoga, Eastern Uganda. As part of the work of Mpambo, there is both an Mpambo traditional music and dance group and the Ebanguliro Afrikan Spiritual Choir. A national office is located in Kampala, the capital of Uganda.