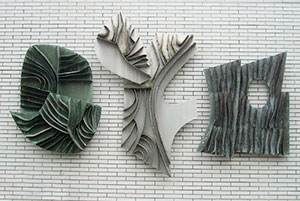 In celebration of the 50th anniversary of the UBC Faculty of Education, this day-long symposium brought together UBC faculty, students and administers, along with leading experts in the field and members of the local community in order to explore both the possibilities and limitations of integrative anti-racism as an alternative discourse to multiculturalism.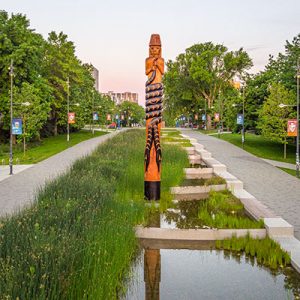 This full-day symposium offered perspectives on the global environmental crisis from the lens of Indigenous knowledges.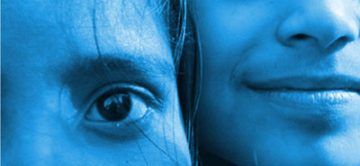 The Youth Research Symposium showcased the role of interdisciplinary research in rethinking conceptualizations of 'marginalized' youth identity', debates on youth subcultures versus post-subcultures, issues of gender, sexuality and social exclusion, and the history of policing and surveillance of young bodies over time and across national spaces.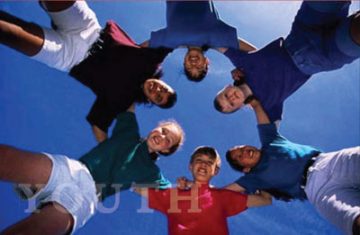 Even in these postmodern times identity continues to be the site of intense work on the part of youth and scholars. This symposium explored new ways of looking at youth as phenomenon, thinking about youth activity and identity formation, examining linkages with cultural policies and/or other forms of civic pluralism, so as to better understand contemporary realities of young peoples lives and future directions of youth studies.
A series of 4 panel discussions presented by UBC's Centre for Culture, Identity & Education (CCIE) and Centre for Race, Autobiography, Gender and Age (RAGA).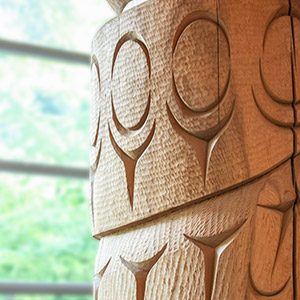 Drawing on the urgent Idle No More Indigenous Movement, this one-day symposium brings together Indigenous and non-indigenous administrators, faculty and graduate students from a wide variety of disciplines and units to showcase the work of non-Indige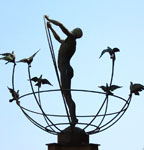 This conference grapples with the central question of whether multicultural education is still relevant and viable in western countries in the face of recent (especially post 9/11; 7/7) attacks on it as well as the development of alternatives to it.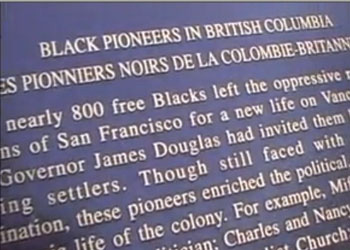 This conference on Black British Columbians is a collaboration between the University of British Columbia's Centre for Culture, Identity and Education (CCIE) and the Promised Land Community-University Research Project.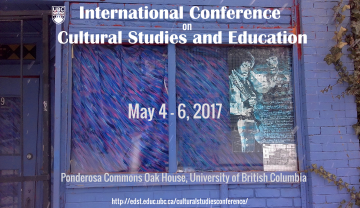 May 4 – 6, 2017 University of British Columbia Vancouver Campus Ponderosa Commons Oak House Please check our website regularly for updates REGISTRATION AND PAYMENT: https://pdce-educ-payportal.sites.olt.ubc.ca/2017-iccse-registration/ Individual Paper Submissions: https://edst.educ.ubc.ca/individual-paper-proposals Panel Proposal Submissions: https://edst.educ.ubc.ca/panel-proposals Registration Registration fee: $150 CAD Registration fee for the public (non-presenting and non-academic only): $50 CAD Registration fee for Students and Staff: $50 CAD Contact: culturalstudies.conference@ubc.ca Detailed call […]