Nick Gray, an author and television producer who has been making award-winning documentaries for more than 30 years, captured the journey of Tibetan refugees trying to escape political oppression in his risky 1997 film "Escape from Tibet".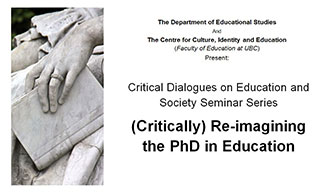 The Department of Educational Studies and The Centre for Culture, Identity & Education (in UBC's Faculty of Education) present the Critical Dialogues on Education and Society Seminar Series, two interrelated colloquia on the future of the PhD in Edu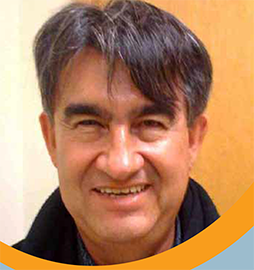 A presentation by Indigenous scholar Dr. Gregory A. Cajete, Director of Native American Studies and Associate Professor at the University of New Mexico College of Education.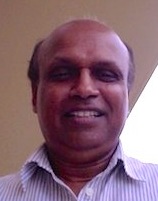 This paper by Dr. Siri Gamage focused on how Australian multiculturalism and associated political discourses and policies have undergone substantial changes in emphasis and direction in the last decade compared to the previous decades under the liberal-nation federal government.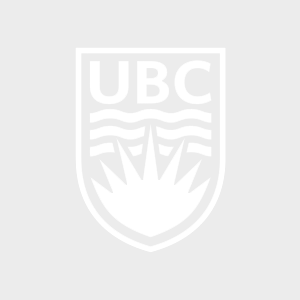 This presentation by Professor Michael Singh explored Asian-Australian perspectives on Indigenous Reconciliation in Australia, providing both an overview of the colonialist legacy of White Australia that continues to sustain a problematic relationship between Indigenous- and Asian-Australians, and a discussion on how Indigenous Australians have sought to publicly reclaim their humanity and sense of dignity.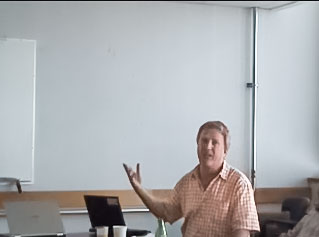 This paper by Dr. Michael Hoechsmann focused on how changes in access to technology have facilitated new conditions for young people to shoot, cut and mix multimodal texts, and the emergence of the Internet as 'home theater' for a global audience has enabled youth to communicate across borders and across the street.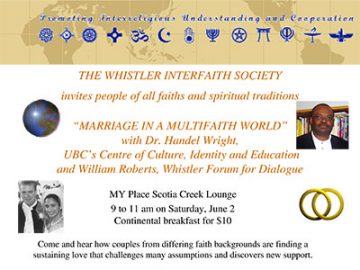 In this keynote address paper, Dr. Handel Wright explores the phenomenon of cross-cultural and interface marriage in Canada and the United States.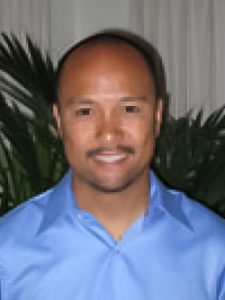 This presentation by Dr. Zeus Leonardo centered around the critical theme of whiteness.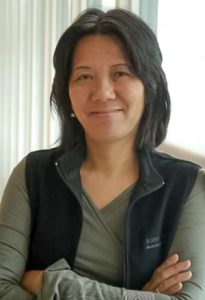 Professor Ien Ang discusses how the media can play a constructive role in promoting the creation of a multicultural nation.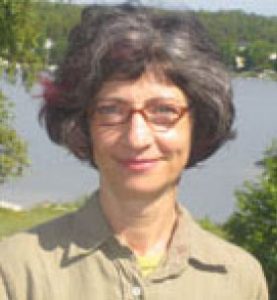 This presentation by Dr. Jody Berland addressed the increasing visibility of animals in contemporary image culture.